See the best of Huayhuash.
Contact us to book your adventure!
Punta Union, Santa Cruz Trek.
Book now!
Welcome on our website
Contact us to book your adventure!
Laguna Paron, the jewel of the Andes
Book your tour Now.
Explore the unknown with us!
Book your tour Now.
Why We're The Most Awesome Tour Operator in Huaraz!
"A really great agency. Caleb was great as tour guide through the Huayhuash trek.
Food was incredibly tasty and the variety was great. Sleeping equipment was great. And we needed that, it was COLD.
Amazing trek with amazing people! Highly recommended."

Zaza
"I was a walk-in customer with loads of questions. I ended up booking a day trip to Laguna 69 at a very reasonable price. The people working in the office were incredibly kind and answered all my questions confidently and accurately."

Kimi C.
"I was particularly impressed by their willingness to cater individually. My vegetarian meals were hearty and thoughtfully prepared. When I got sick, Santos made me special herbal teas at 5am and got me on horseback so I could continue on the trek."

Andrew Davey-Greaves
Responsible Tourism
At Caleb Expeditions, we practice sustainable and responsible tourism. We source local food and staff, we also respect our staff by paying them a fair wage for their services.
Take Only Pictures, Leave Only Footprints.
Leave No Trace is a cliche saying but true and very important to use. Keep the trails clean and respect the nature.
Eco-Friendly
We don't bring single use plastic on our treks, we avoid plastic along the whole process from buying food in the city to the utensils in the middle of our treks.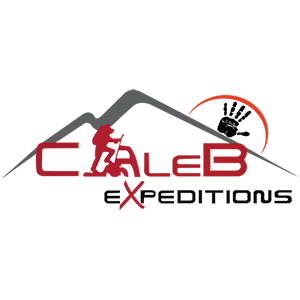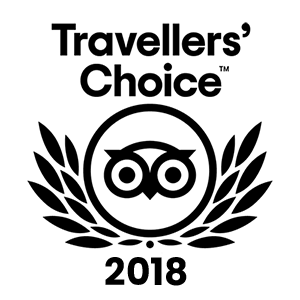 We work with Magnus GPS to ensure your safety on our treks.
MAGNUS is an international search & rescue service provider with 25 years of operational experience. We offer comprehensive emergency assistance services to independent travelers, insurance companies, and international organizations worldwide.

Our highly qualified team, vast global assistance network, and unique technology driven approach leave no place on earth that is out of our reach.

With thousands of successful operations and a proven track-record in emergency resolution, our global aid network is at your service, anywhere, anytime.